UPDATES WILL BE POSTED AS THEY BECOME AVAILABLE TO US.
HOPE TO SEE EVERYONE SOON!
Waiting for the Gov't to ease restrictions so we can play ballhockey!
AND...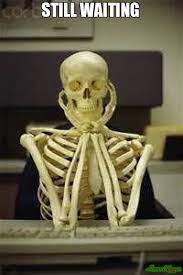 "Always make a total effort, even when the odds are against you."
Arnold Palmer
keep an eye on the Facebook and Twitter feeds below for videos and more content updated regularly
if teams would like their team logo added to the website, please email it gipper0073@hotmail.com and put the subject as "LOGO"
---